5 tags
5 tags
1 tag
Pancake recipes | Dan Lepard →
Happy pancake day!
1 tag
1 tag
Typefacts | Keyboard shortcuts →
Useful keyboard shortcuts
7 tags
Invitations →
Beautiful hand crafted wedding invitations.
3 tags
4 tags
6 tags
4 tags
6 tags
7 tags
5 tags
7 tags
5 tags
4 tags
1985 Argos catalogue →
Entire 1985 Argos Catalogue, superb vintage.
5 tags
4 tags
5 tags
5 tags
5 tags
7 tags
Handmade fonts →
7 tags
Origami packaging →
Inspired by Japanese origami this week. I'm Working on a design for a gift to give to major donors, I'm thinking of creating a limited edition book with origami style gift-wrap. Been looking at lots of stuff for inspiration, this particularly stood out, love the circular folding.
7 tags
7 tags
6 tags
Take the proverbial →
A series of beautifully illustrated tongue-in-cheek modern proverbs. Produced as limited edition prints, home accessories, bags and stationery.
4 tags
Business cards from Cloud 9 design agency →
Square shaped business card using foil blocking each one is personalised.
6 tags
Falcon Enamelware →
The classic kitchenware brand has been revitalised with a new brand identity and updated ranges by Morse Studio & Kiwi & Pom.
4 tags
Scanwiches →
Brilliant site of various sandwitches scanned in against a black
3 tags
Food that is art
eatwithmeblog: Grant Achatz at Alinea talks about his amazing creations. I would love to try the Tutti Fruitti
5 tags
3 tags
6 tags
5 tags
Watch
Another stop animation, I really like it when it involves human activity, the simplest things can look really cool.
4 tags
flipping typical →
Great site for testing out fonts.
3 tags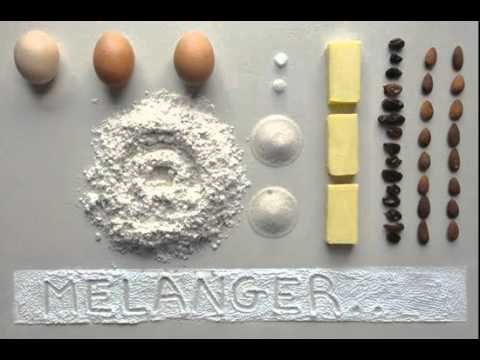 3 tags
A celebration of the Work Cyclist →
Found this wonderful site, really beautiful photos of work cycling. For anyone who loves cycling and loves cycle commuting.
6 tags